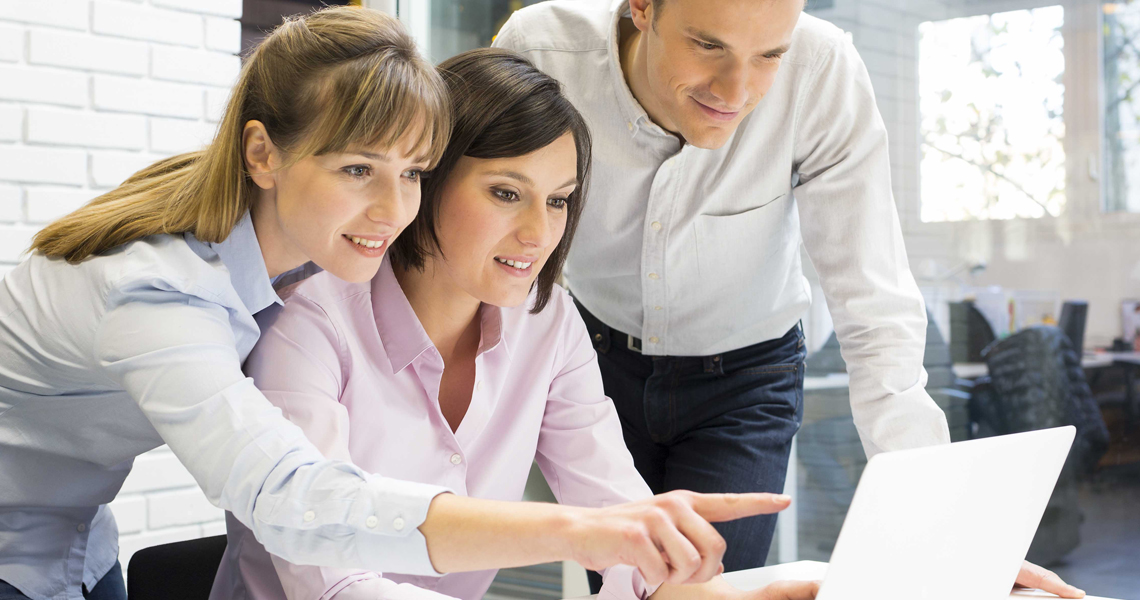 Connecting systems
Who are we?
Making the world a happier place - day by day
We are a Romanian (based in Cluj-Napoca) software company with experience in the software business for more than 17 years.
We are always looking for ways to improve and automatize "the world" with the aid of technology.